Commercial Locksmith Services in Seattle WA
Our Mission: "Provide the BEST CUSTOMER EXPERIENCE possible in everything we do."
Rob Watson started working in the Security industry in 1979. He worked as a locksmith for 6 years then as a large locksmith company general manager for 2 years before going to work for the largest CCTV security distribution wholesaler in the US. During his 10 years as a territory manager covering Washington, Idaho, NE Oregon, and Montana and working with hundreds of locksmiths, hardware stores, contract hardware companies, and industrial end users he gained a great understanding of the industry and the customers they served.
Our Vision is to create peace of mind for our customers by eliminating their security risk.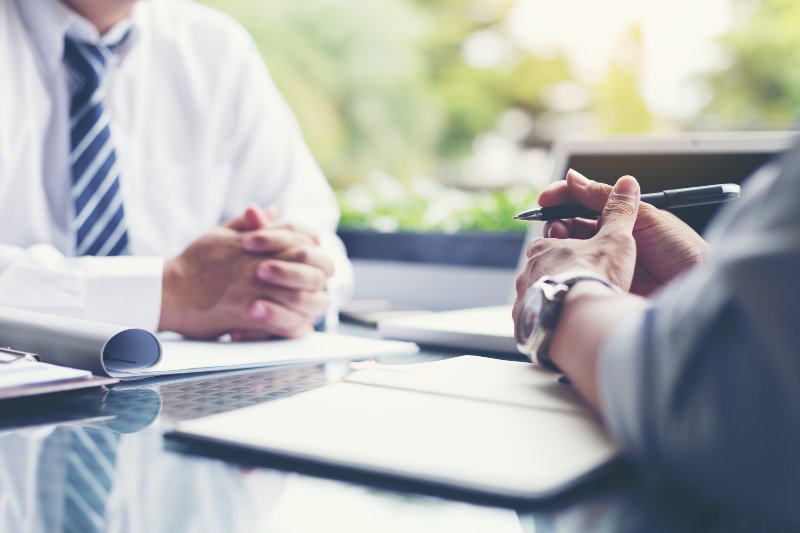 Security Consulting and Technical Evaluation
We like to think of ourselves as "problem solvers" who can help you figure out the best solution for the best value.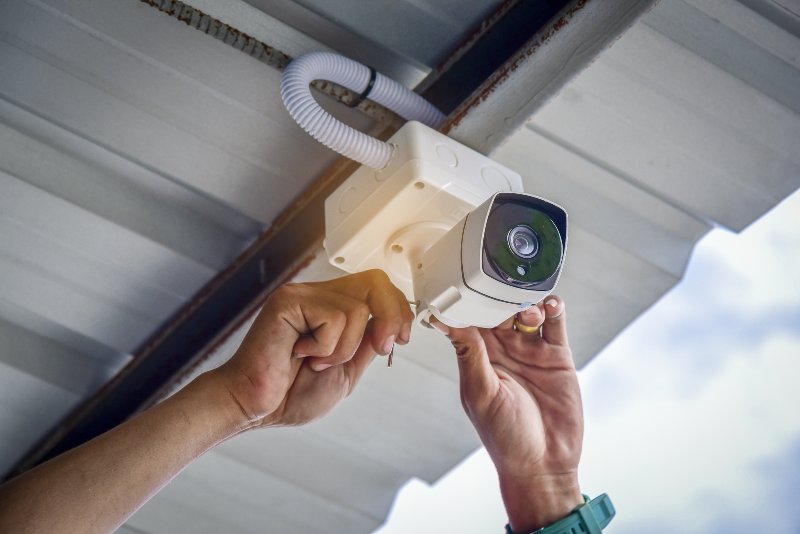 An effective security solution should always include the advantage of "looking secure" in addition to being secure.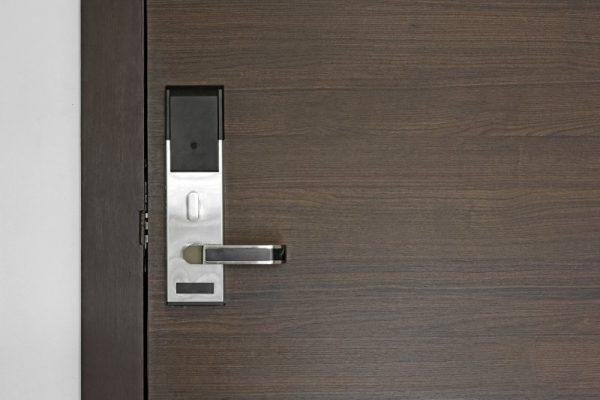 Physical Security Hardware
Physical Security is an indispensable part of an Integrated Security System. These services provide mechanical strength, safety, and convenience.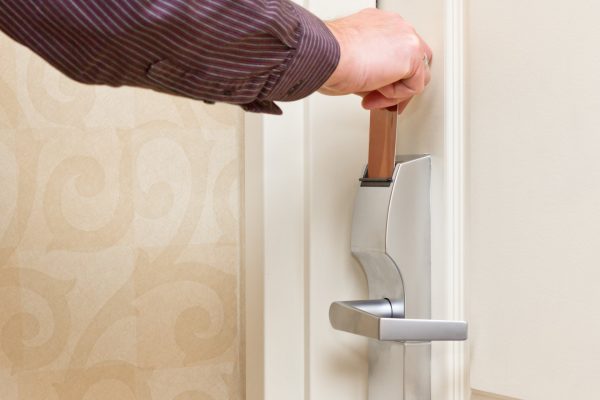 This has specific components, such as video, badge access, elevator controls, CCTV systems, key access, parking garage controls, etc.